"Well loved puppies for your loving family."
Quality pet apparel and supplies.
~Teacups, Tiny Toys, and Toys~
Prices, Contracts, and More Info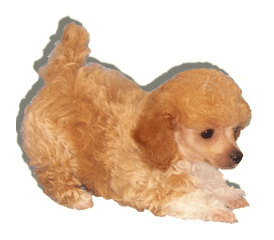 Thank you for your interest in our puppies.
Toy poodle puppies average $3000 each. Miniature poodle puppies average $2500 each. Puppies come with LIMITED registration with no breeding rights
Complete our puppy application and email to us when you see a puppy you are interested in.
Hypoglycemia, or low blood sugar, is more common in toy breeds. Please read our blog post for helpful information on how to prevent and treat a drop in blood sugar.
Please read our puppy sales contract prior to paying your deposit. If you have any questions, feel free to email us.
Pay Deposit or Pay in Full for your puppy
Use this link to pay a deposit or to pay for your puppy in full. Please do not pay for lap nanny fees or other transportation fees as we are not affiliated with those services.